Ding Dong, the Kindle's Dead!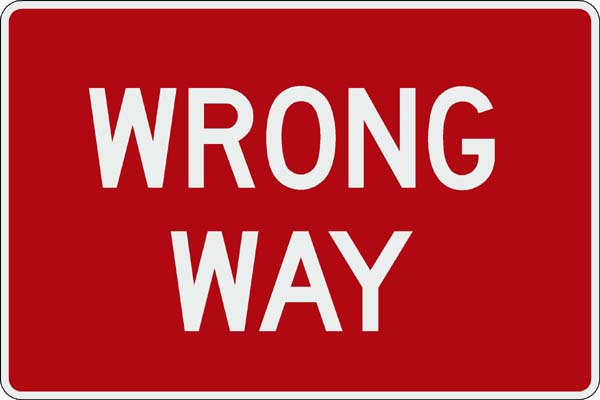 Here's a little secret, if you ever want to evaluate the relative value of those writing on technology, have a look at what they said about the Amazon Kindle circa Late 2007-Early 2008.
From Amy Lee over at HuffPost:

The ereader's days are numbered.

Though 6 million ereaders were sold in 2010, experts predict it is all downhill from here for these devices, which will be edged out by the growing number of increasingly affordable tablets on the market.

By 2015, twice as many people will own tablets as do ereaders. By the end of 2012, the number of people owning tablets will overtake the number of those owning ereaders, according to research by Forrester, a tech research company.

As the demise of the Flip camera suggests, consumers are increasingly trading single-purpose devices for multifunction gadgets. Especially as the price of tablet computers continues to fall, experts predict users will drop ereaders for tablet PCs that offer web-browsing and video capabilities alongside ebooks. Even Amazon, which helped make ereaders and ebooks mainstream, appears to recognize the ereader's impending demise and is rumored to be developing its own tablet device. The Barnes and Noble Nook Color has already been modified to run Android's Froyo software, taking it into tablet territory.
Of course, the problem is, we're going from Kindle Mania (eInk! eInk! eInk!) to App Mania -- so I guess it never stops.