Report on the Drupal4Lib BoF at ALA Anaheim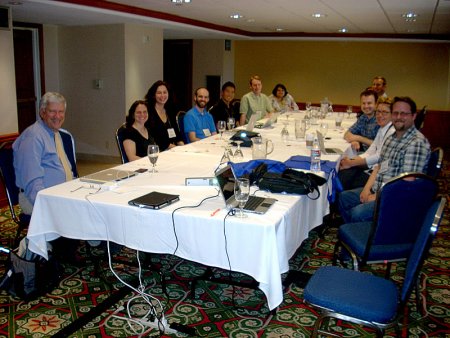 Great and rousing session at the Drupal4Lib BoF. We had a too-and-fro which was both extremely fun and informative. This consisted of talking shop, of talking approaches to problems and of plans that people had for the future. Drupal4Lib IG Chair and Co-chair Nina McHale and Chris Evjy were there to tell us about their activities. Ilana Kingsley (UAF) kindly volunteered to serve as chair of the IG for the coming year.
Thanks to everyone who came. It was a great opportunity to meet people directly who we otherwise only know online. Hope to see you all next year in Chicago!