Mommy, What's a 'Manila Folder'?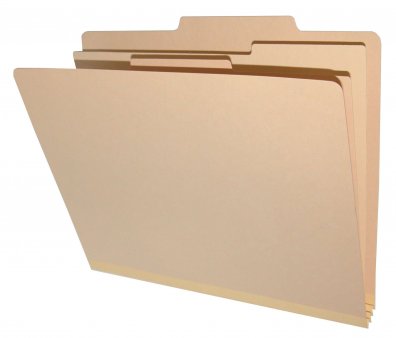 I just had to laugh when in this otherwise informative usability study on LibGuides, I came across the following sentence:
"In the EMU Library's initial LibGuides implementation, the option for tabs with rounded corners was used to resemble the design of manila file folders and increase the association with the file-folder metaphor."
Do kids these days even know what a 'Manila folder' is?